Gymnastics - Sensory - Behavior - Social Skills
Children and Adolescents of All Abilities
Gymnastics - Sensory - Behavior - Social Skills
Children and Adolescents of All Abilities
Gymnastics - Sensory - Behavior - Social Skills
Children and Adolescents of All Abilities
Gymnastics - Sensory - Behavior - Social Skills
Children and Adolescents of All Abilities
Gymnastics - Sensory - Behavior - Social Skills
Children and Adolescents of All Abilities
Gymnastics - Sensory - Behavior - Social Skills
Children and Adolescents of All Abilities
Mission

Our mission is to enhance Mindfulness, physical, mental, and emotional Agility, and Perseverance (MAP) through gymnastics and positive reinforcement. We strive to provide an educational and nurturing gymnastics environment for children of all abilities.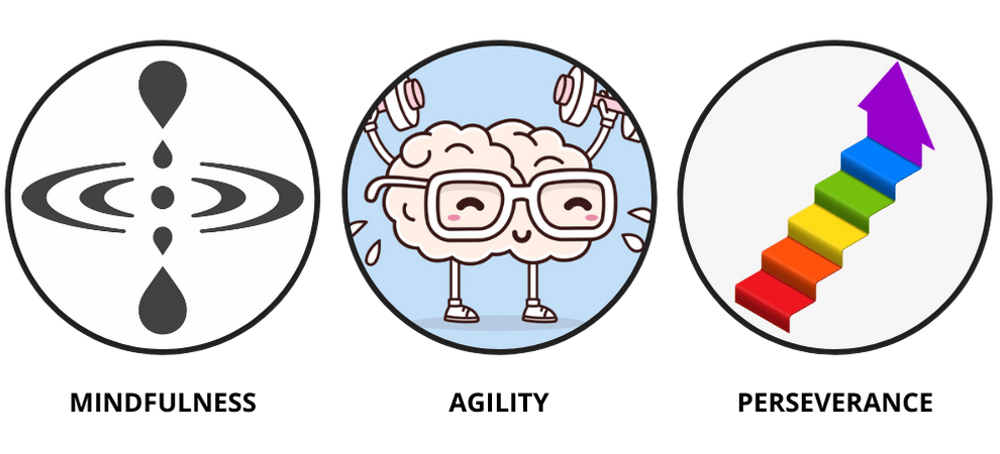 What We Do
At Invictus Gymnastics and Therapy (IG&T) we provide adaptive gymnastics for children and adolescents, by individualizing lessons to meet each athlete's needs. Our inclusive program allows learners to feel personally successful through movement, positive reinforcement, and social play. We believe that every person is capable of learning and practicing the art of gymnastics, regardless of diagnosis or disability. We provide classes ranging from individual/private to large groups, with qualified and trained staff members. Our goal is to help your child grow in gymnastics and in life through our fun and safe gymnastics classes by practicing MAP.

Recreational
Our focus is to promote strength, flexibility, balance, coordination, endurance, confidence, fitness and fun. Recreational gymnastics is guided by learning through movement and play!
Sensory & Behavior

Through a safe and encouraging environment, our highly trained staff combines sensory based gymnastics with positive reinforcement strategies to develop athletes physical and cognitive abilities, positive behaviors, and emotions.
Social Play
We use gymnastics to facilitate positive social interactions, through small group classes. We encourage athletes to engage using social skills while gaining confidence amongst peers and building self-esteem.
Development at IG&T

As your child progresses throughout our program they will expand in their physical and mental abilities, along with learning and practicing important life skills.